The grandmontine priory of Rauzet or Rozet
The dormitory
THE DORMITORY

The monk's dormitory is situated above the chapter house and the monks' day room and was reached by a staircase in the east cloister gallery. No staircase existed within a grandmontine east range building.
The Benedictine and Cistercian monasteries had interior staircases leading up to their dormitories and their larger houses also had night stairways that led from the dormitory down into the church. These monks slept in a vast hall in which two hundred or more beds were arranged side by side.
By contrast, grandmontine communities consisted of thirteen monks at most. Their dormitory was divided into cubicles each with a window. The grandmontines had started their religious life as hermits, living separately in cabins and they were only gradually coming to terms with monastic life. So, to replace their individual little solitary hermitages. When these hermit-monks had completed the offices in church, they were able to pray privately, read and meditate.
At the end of the dormitory was a doorway that led into the washroom where there was a row of partitioned cubicles. Each had a toilet seat, set over a shaft which emptied into a large stone drain. This was flushed by water from the several spring sources that exist at Rauzet. Beside the washroom door was a niche in the wall that held a lamp kept lit all night to indicate the way to what the monks called the 'necessarium'.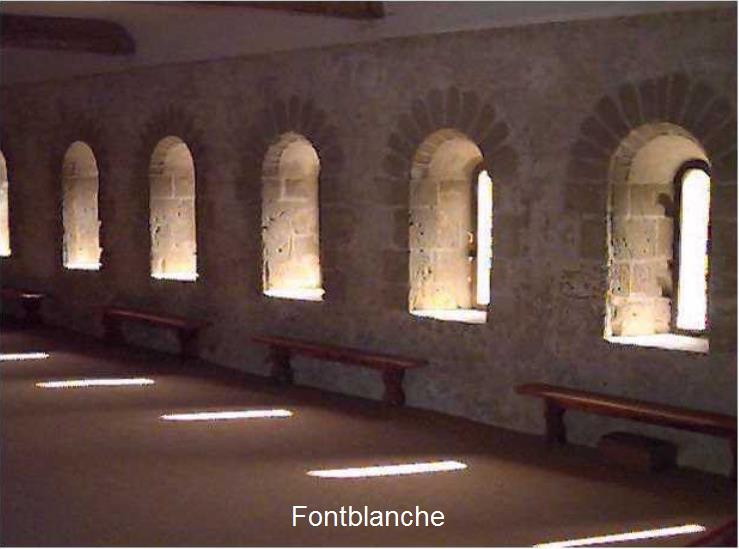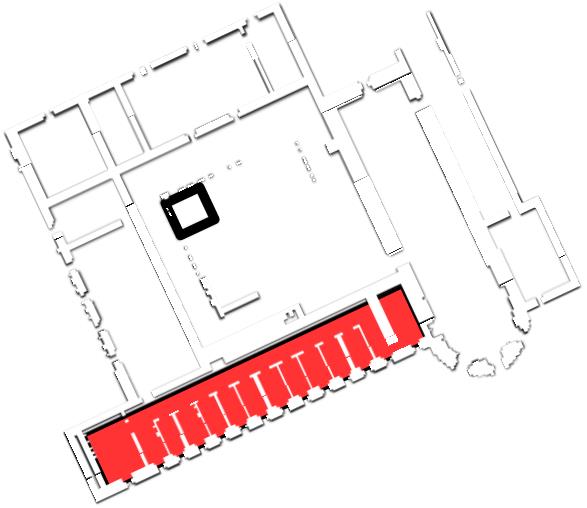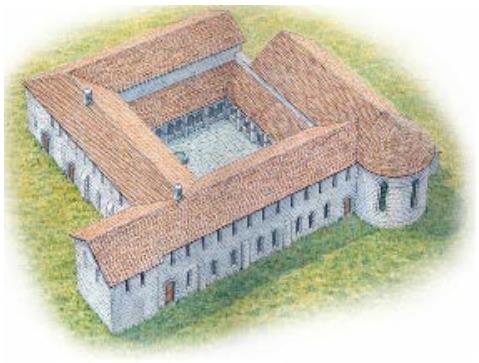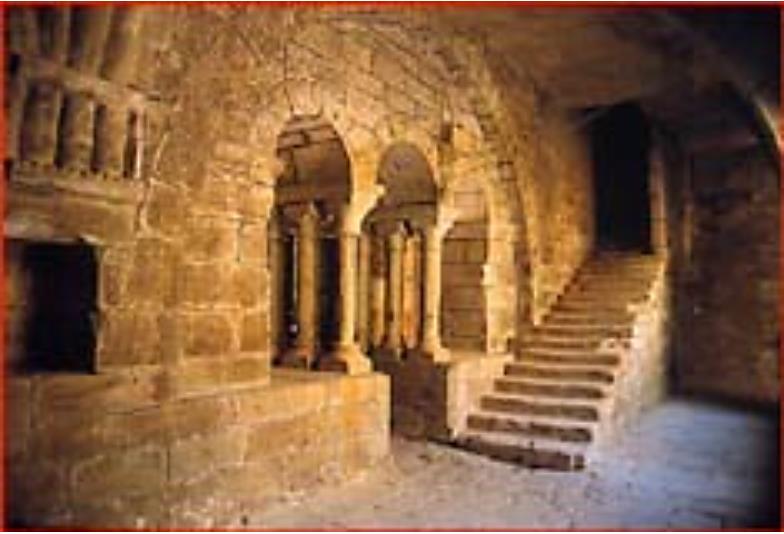 To contact the association to safeguard the Grandmontain church of Rauzet, ASEGRauzet.
The phone number is that of the mairie: 00 33 545 23 04 08 e-mail: ASEGR@combiers.fr